---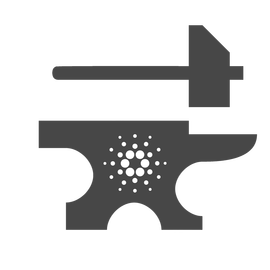 ₳nvil
---
Cardano Stake pool
---
Welcome
---
Welcome to ₳nvil Pool!
A small pool committed to helping decentralize the Cardano network and providing a reliable and safe place to delegate your Ada.
Run by a family physician from Alberta (Canada) hoping to give back to the community by donating 20% of all pool profits to cancer research.
My current setup is cloud-based with one block-producing server and two relay servers. These servers are located in multiple different countries to increase decentralization and redundancy. Using a cloud-based setup allows the server resources to be adjusted quickly as needed.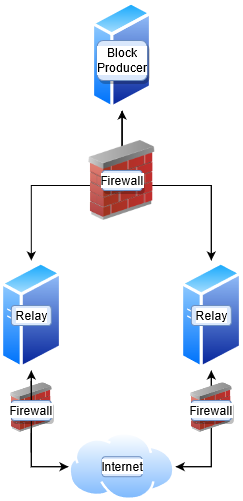 All three servers are running Ubuntu server 20.04 and have been hardened to ensure security. They are monitored 24/7 with Grafana alerts and are backed up every week to ensure minimal downtime. All of our private keys are stored offline on an air-gapped machine and our wallet keys are on a hardware wallet. Servers are updated and maintained on a regular basis.
Please delegate and help us grow!
Pool ticker: ANVIL
Fees: 0% +340
Pledge: 75,000
Pool ID: 9084ebeb011e610e695068a74fa883dac5eda55faca77107b5f40064
---
Why ₳nvil?
---

FOR A GOOD CAUSE
Donating 20% of profits to cancer research.

Plan to publish guides through GitBook newcomers to Cardano.
In Development

LOW FEES
Fixed fee: ₳340
Margin: 0%

Margin to remain 0% until first 100 blocks. Afterward will be set permanently to 1% with no future increase.
CLOUD BASED
Currently running multiple VPS around the world. Able to adjust servers quickly based on demand.

SINGLE POOL
Increasing the decentralization of the Cardano network.

ROBUST SECURITY
Servers are hardened and secured using best practices. All cold keys are kept offline.

HIGH PLEDGE
Pledge = ₳75,000
Pledge Ratio = 1.3

Plan to increase in the future.
---
About me
---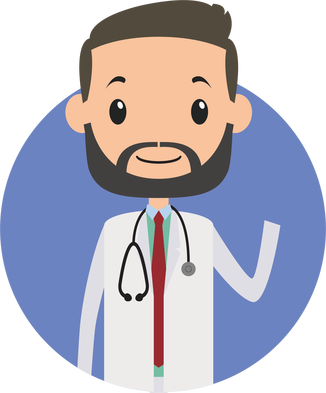 Originally born and raised in South Africa I am currently a family physician working in Northern Alberta (Canada). Before becoming a doctor, I worked in IT and networking. I got hooked and it developed into a personal hobby and passion.
I have been following the Cardano community since 2018 and recently decided to start becoming more active by starting my own stake pool.
My goal is to help decentralize the Cardano network and help educate others on the mission of Cardano. I feel that the best way to drive adoption is to help people understand just how amazing Cardano really is.
I will also be donating 20% of all pool profits to cancer research charities (such as the Canadian Cancer Society) to help fund future research.
Please consider ANVIL for delegation!
---